Développeur web freelance en Tunisie
Tarek Fellah est un développeur web en freelance Tunisie, je suis spécialisé en développement de sites web dynamiques et sites e-commerce (Magento, Prestashop, Woocommerce).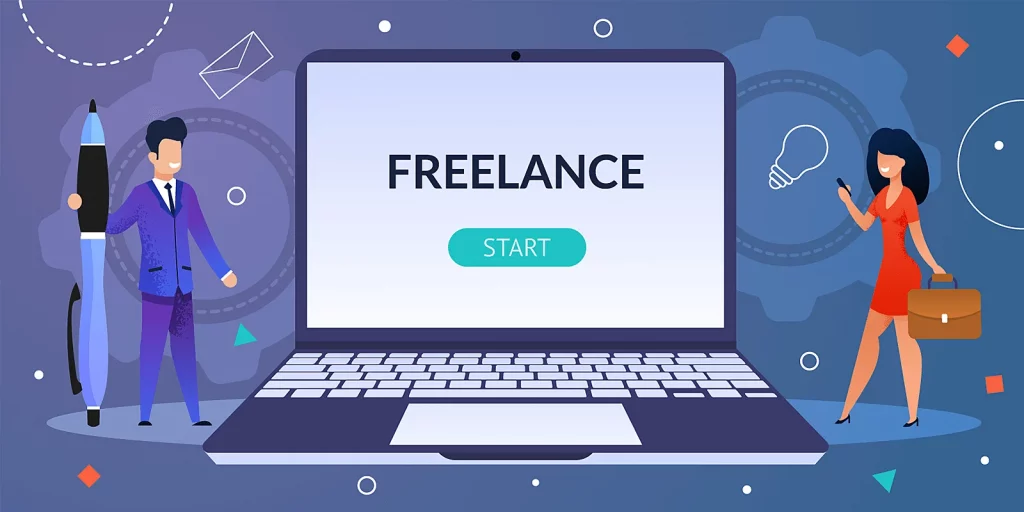 Compétences
Services
Blog
Le freelance web en Tunisie

Le freelance en Tunisie Attirant de plus en plus de Tunisiens , le travail en Freelance a séduit de nombreux professionnels, anciennement ou actuellement salariés. Les sociétés ,vu le contexte sanitaire actuel , cherchent une main d'œuvre externalisée compétente. Le freelance est un professionnel expérimenté qui décide de devenir son propre patron en s'affranchissant d'un employeur direct. Il prospecte et réalise les missions de ses clients en contre partie d'une rémunération. Il peut exercer ses missions partout sur le territoire national, sur le continent Africain,…
Yavuz A(7 months ago)
He showed a lot of patience and solved every problem like a miracle. We will not look for other freelancers anymore, we will work with him constantly from now on, I recommend
Asta L(6 years ago)
Informed about time when the work will be done and done in time. Offered two solutions and explained. Very friendly. Thank you!
VCOMKRASORI(5 years ago)
Développeur très professionnel et hautement qualifié, la communication est claire, le projet a été mené à bien dans les temps et avec succès.
Dominique M(5 years ago)
très bon freelancer je le recommande a tous je travaille avec Tarek depuis plusieurs année .
Portfolio
Jetez un coup d'œil sur nos réalisations .Nous tenons compte du référencement et du marketing pour améliorer la visibilité de votre site sur internet. Nous adoptons un design responsive dans tous les sites web que nous construisons pour améliorer l'expérience des utilisateurs qui utilisent un appareil mobile.